con·vic·tion
noun
A firmly held belief or opinion.
I think my first introduction to the concept of conviction was "The Blues Brothers".
The Blues Brothers were on a mission from God.  And that was conviction and a half.  They believed so firmly in their mission that it took them on no less than five car chases and subjected the brothers to a volley of gunfire by a "mystery woman", who was played by none other than Carrie Fisher.  They had an orphanage to save, after all. 
I think it could be argued that an entire academic career in private school may have made me privy to the concept of conviction, but I will continue to maintain that it was (actually, in fact) the 1980's blockbuster featuring Dan Aykroyd and John Belushi.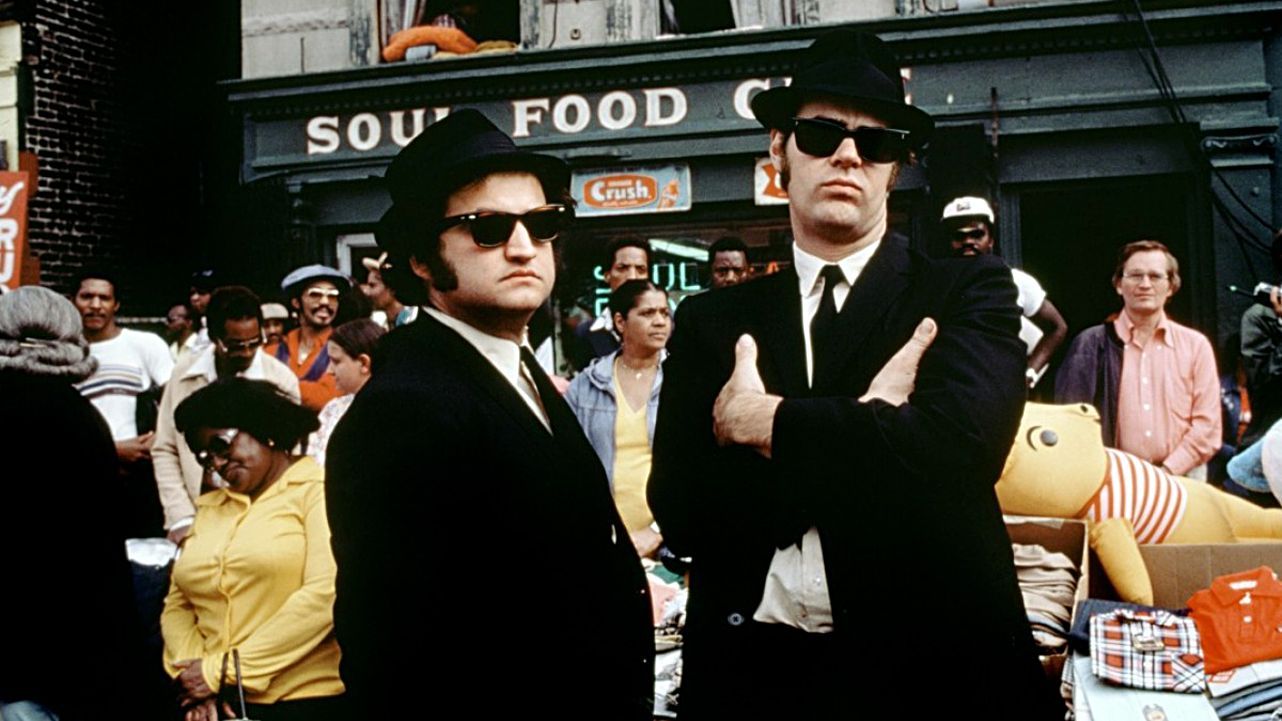 The first time in my adult life that I experienced some semblance of hardcore, knock-you-on-your-ass/"now this is happening" conviction was my decision to forsake my sandals and South Florida life for the blustery uncertainty of a Northeastern existence.  In my small business travels, I had fell head-over-feet for Jersey City, New Jersey and knew in my heart that I couldn't wait a moment longer to move up and jump into the creative community.
My family, of course, thought I was bonkers and rightfully pointed out that I was ill-equipped for cold winters (still am) and didn't own a proper coat (still don't).
It was not an easy transition.  Within the first year of driving a UHaul with my earthly possessions and cat from Fort Lauderdale to Jersey City, I moved twice, got divorced, put my small business on the backburner, embarked on a new career path, and attempted to navigate the NYC subway system unsuccessfully, in the cold, and without a proper coat.  I have a very glum memory of crying on an outdoor train platform returning home from work late at night during my first winter, lamenting the choices that had brought me to this moment.
I took pen to paper and began to furiously write, reminding myself of all of the reasons that I fell in love with the New York City area, and all of my hopes of what I could achieve on my own in this frickin' cold unknown.
Two things:  I didn't realize how common it is for people to cry on outdoor subway platforms late at night, and that makes me feel less ridiculous.  Also, I still have that smeared note that I wrote to myself, and bust it out on my move-a-versary, pop the Prosecco, and have myself a conviction affirmation sesh.
TL;DR: